Send Poop by Mail Prank Joke Gag Gift
Don't get mad, get even! Send poop to someone today! Are you looking for the best prank joke gag gift? Have us mail poop to someone you dont like. Your victim will have no clue who sent it to you. Completely anonymous! Send poop to someone you dont like or just a friend for fun!

"I can't believe how nasty and rotten your Liquid Ass fart spray is. I didn't even open the box, and I could clearly smell the foul odor! When I opened it, I thought I was going to throw up. Thank you!" Marty Thomas, Chicago, IL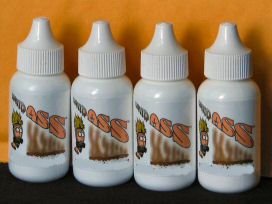 Our nasty smelling Liquid Ass smells exactly like fresh dog poop
Its so nasty that you will think its real dog poop!
Liquid Ass fart spray is sold per bottle or sets in our store.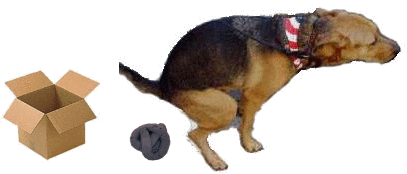 Mail poop to someone today!
Here are some ideas of who and when you might send dog poop!
- Your boss at work
- Your in-laws
- Someone that just cheated on you
- Birthday present for someone you dont like
- A funny prank to pull on someone at college
- Wedding gift for someone you hate
- Someone that breaks up with you
- Funny Christmas present for someone
- April Fools joke
- A friend not feeling well with note saying "I heard you were feeling like crap"
What we send is actually fake plastic dog poop. Send poop to someone today!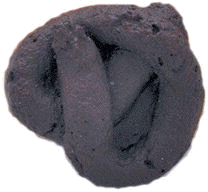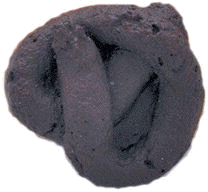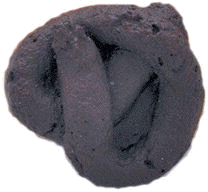 Click here to see a video of the fake dog poop they will receive!

Just tell us who to send it to and we do the rest!
Please allow 2-3 days for fake dog doo to arrive at their house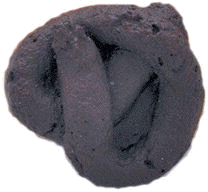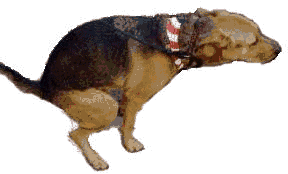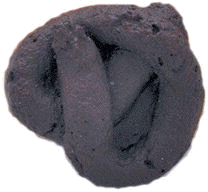 Poop Photo Gallery - Poop Facts - Fart Facts - Poop Stories - Fart Sounds - Poop Quiz - Link to Us - Names for Poop - Dog Poop Photos - Dog Poop Video - Prank Call Videos - Comedians - Comedy Clubs - Comedy Groups - Funny Jokes - Prank Videos - Drinking Game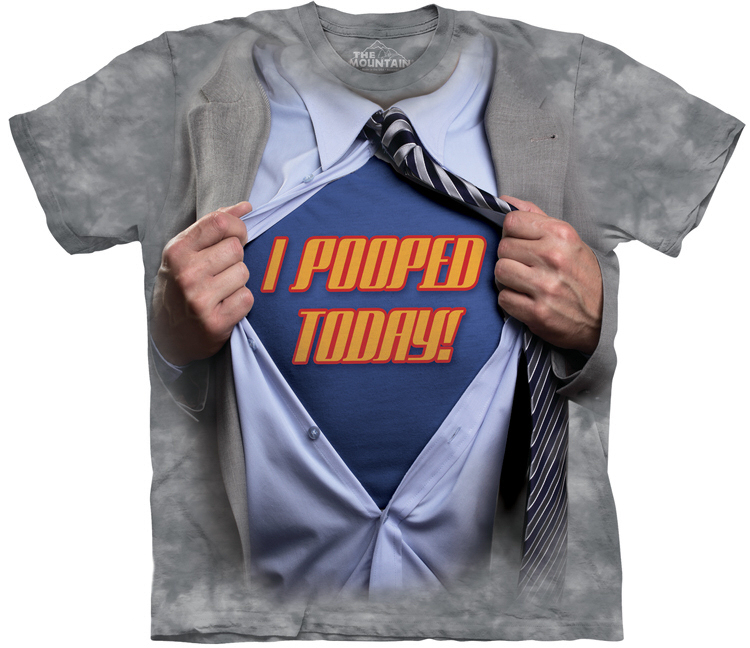 Poop Merchandise
Please check out our online store for funny poop gag gifts!
2014 Poop Prank Inc. - All Rights Reserved


Please link to our website - CLICK HERE!
Send poop by mail to someone today!
This site does not use any real doo doo. Victim will receive fake dog doo.